I was invited by Food Safety Magazine to write an article on GFSI's new requirements for auditor qualification.  I talked with stakeholders and GFSI to simplify and clear all doubts food safety professionals may have on the subject.
"Despite the industry's concerns regarding the need to increase the number of auditors, the root cause of why the auditor profession has grown to be unappealing and then how to solve this problem is far from being unanimous.
To this matter, GFSI focused on creating a pathway to professional development and recognition of food safety auditors as a way to improve the attraction to the profession."
This is a passage from the article introduction. The article besides the introduction includes:
Current State of Auditor Qualification
New Model of Auditor Qualification
Transition for the New Model Status
Conclusion
You can read the full article in Food Safety Maganize where I explain the diagram below where my vision of the new model is presented.
But I had to make something special for you! I made a PDF version from the article so you can save it for future readings and also read it offline.
Please join my SKG (Sharing Knowledge Group) to get this 🎁 now. (Well.. the truth is I have 2 gifts waiting for you 😉)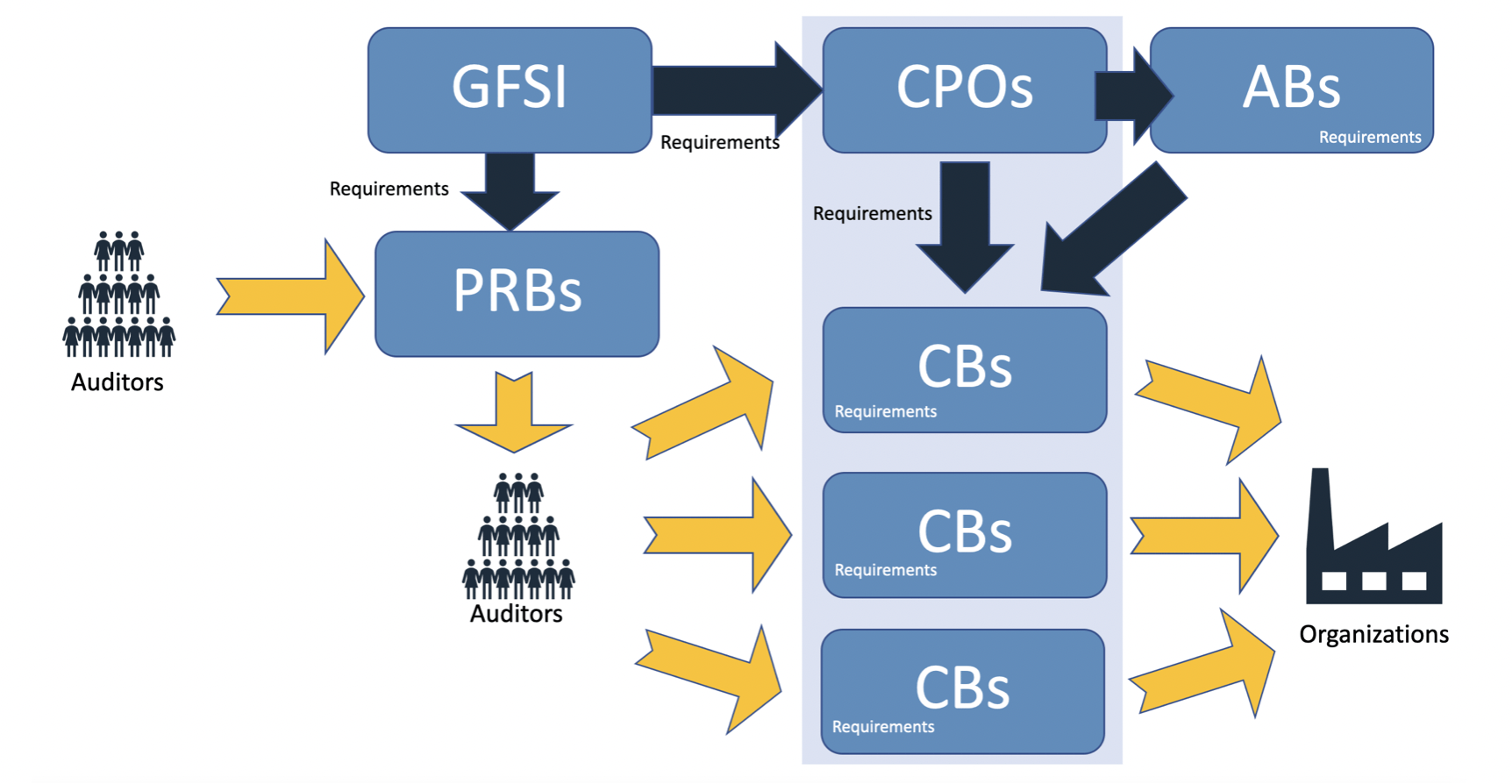 This article was written by Nuno F. Soares.
Disclaimer: The information contained on this article is based on research done in the last months and the authors personal experience and opinion. It is not intended to represent the view of any organization they work for or collaborate with. The authors will not be held liable for the use or misuse of the information provided in the article.